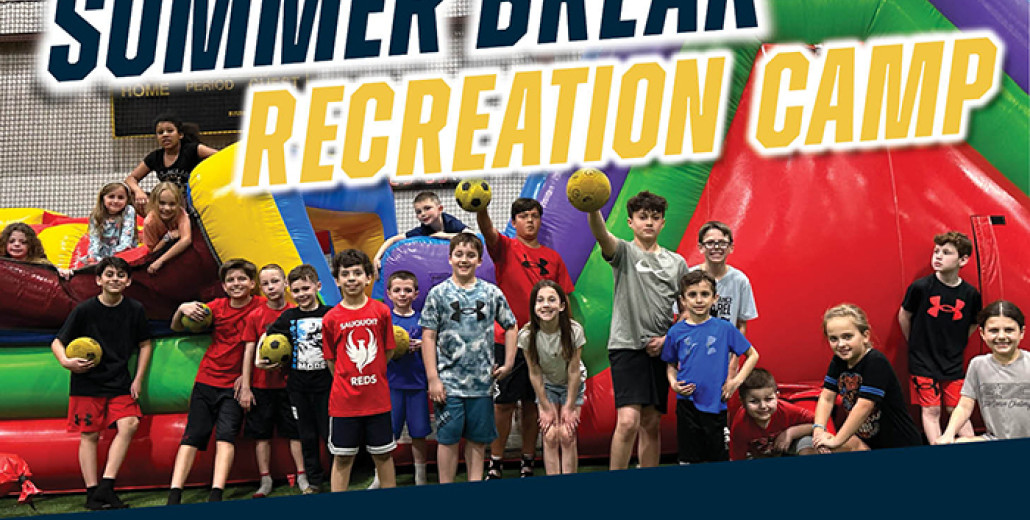 Summer Break Recreation Camp
May 30, 2023
Summer Break Recreation Camp

Kids will enjoy week-long sessions of football, wiffle ball, kickball, movies, bounce house, ice breakers, nature trail walks and more!
JUNE 26 - SEPTEMBER 1*

Held at Elevate CNY on Route 233
9:00am-3:00pm
Drop off starts at 8:30am, pick up until 4:00pm
For ages 7-12
Single Day – $35
Two Days – $70
Three Days – $105
Full Week – $150
$895 for full summer package
Sibling discount available
(Please use SIB10 for additional children registered)
* No camp the week of 4th of July week
Pizza/drinks available to purchase through
concessions each day for lunch.
Activities facilitated by our Elevate staff!