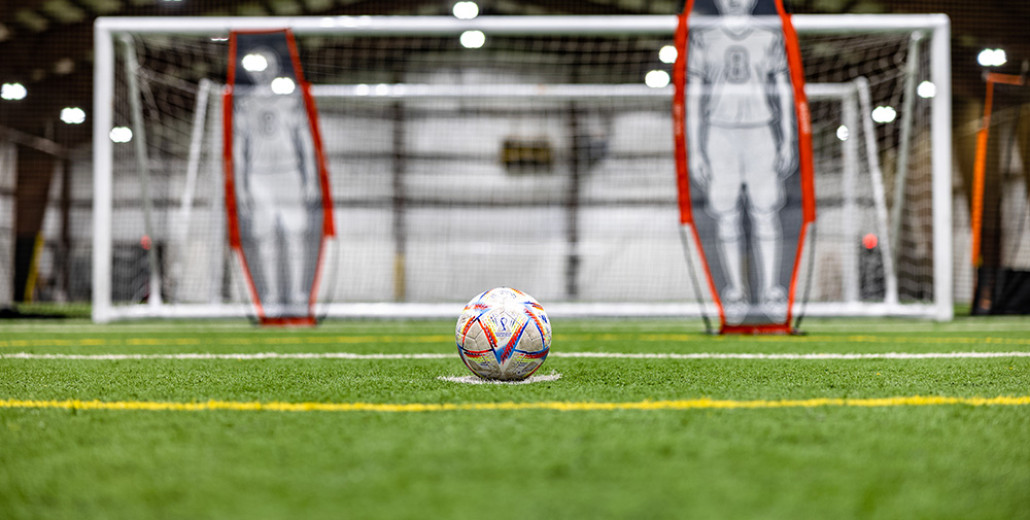 ICAN Opens Elevate CNY Sports Complex
February 8, 2023
ICAN Opens Elevate CNY Sports Complex
ICAN is thrilled to announce the grand opening of Elevate CNY Sports Complex, which was formerly Rising Stars on Route 233. If you haven't visited us yet, please come check out all we have to offer!
This center is especially unique as it will bring ICAN's focus on wellness to a premier sports complex, offering young people and families with access to our human service agency's full array of services and supports. Elevate CNY will open up new doors for collaboration, innovation for services, and will help our agency further improve the health of people across our region.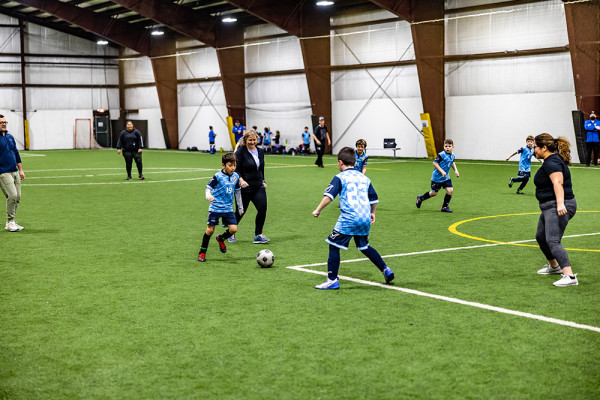 Our 60,000 square foot facility includes approximately 23 acres of land with walking trails for potential future outdoor programming and opportunities. Inside the building are two 85-foot by 190-foot turf fields and a smaller 60-foot by 100-foot turf field. The fields are equipped to host a multitude of teams, camps and leagues including soccer, football, baseball, lacrosse, field hockey, and more.
The facility offers opportunities for all ages and abilities from young beginner athletes to high school, adult and traditional, high-level competitive leagues. There is also concession, space for private events, and birthday parties.